Become His Secret Obsession
Discover the secret to connecting with a man so that he opens up his true self, the part that's reserved only for you, and builds an unbreakable bond of intimacy that will last a lifetime.
Learn More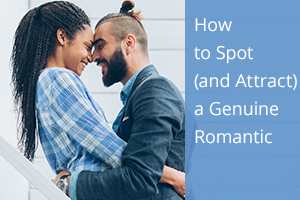 Karen wanted the whole shebang. A man she could stroll with along the city streets, window-shopping and ducking into cafés for hot chocolates and pastries. A...
read more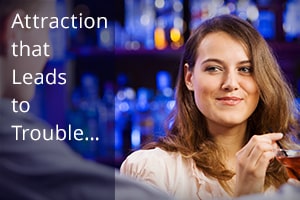 Think of the last guy you were attracted to. Someone you REALLY liked. Did being with this guy make you feel: Like you'd be happy forever if only he'd commit to you? But first you've got to show him how great you are and how great his life would be with you?...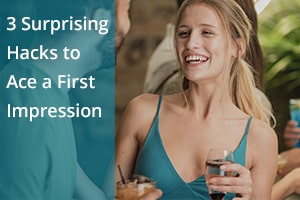 It's nerve-wracking enough to message someone online. But then to meet them in person? Terrifying! You can always put your best foot forward online. You can think about what you want to say before you type it. You can post that one photo (out of the dozens you took)...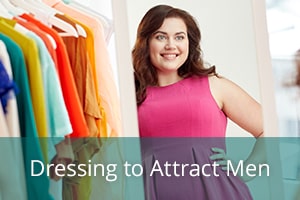 Is it better to be conventionally attractive… Or is it better to look interesting? I'll tell you what I've noticed about the effect this has for women, but first, let me tell you about guys who have tested this idea. "Peacocking" is rooted in Mother Nature's design...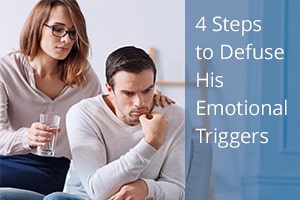 It was just a comment. All Amanda did was ask Ethan to pitch in to get chores done. Okay, maybe she mentioned the fact that all he was doing was sitting on the sofa staring at his phone. But it was a light-hearted joke. She wasn't being mean about it. Ethan blew up....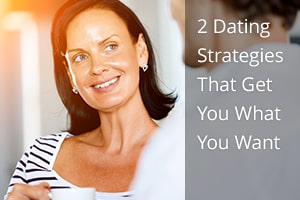 Which dating strategy appeals most to you? Get lots of male attention by learning exactly what to do to make men notice you and want you.Find your future husband by leading with your most authentic, vulnerable self. Every woman needs a different strategy at different...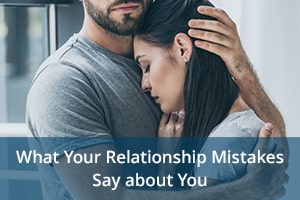 Do you worry much? One of the things I see a lot in my coaching practice is worry about relationship decisions and relationship mistakes from the past. Many of the women I talk to worry they've made the wrong choices. Stayed in the wrong relationship too long. Let go...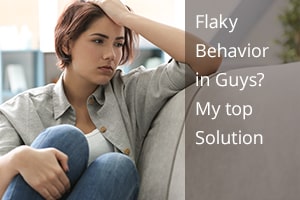 Think of the last guy who really flaked on you. What did he do? Didn't text/call you back. Disappeared on you. Didn't show up for a date. These days, it's common for someone to vanish off the face of the earth, whether it's ghosting (in which he disappears for good)...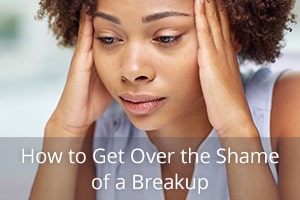 It's tough when women come into my office suffering from a recently-ended relationship. They want to get over it, they want to move on and meet someone new, but the pain of loss keeps tripping them up. I admire these women greatly. They've gone through a terrible...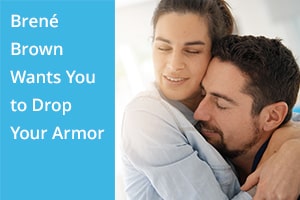 Brené Brown is everywhere. If you didn't catch her TED talk or her appearance on Oprah's SuperSoul conversations, you might have seen her recent Netflix documentary "The Call to Courage." Even though she's a shame and vulnerability researcher (which wouldn't seem to...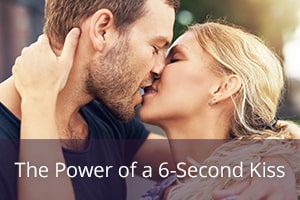 New couples make out… Old couples give each other a peck on the cheek. The longer you're together, the more habitual your kissing becomes. You don't need to make out for hours when you've been sleeping in the same bed for years. You take each other's physical presence...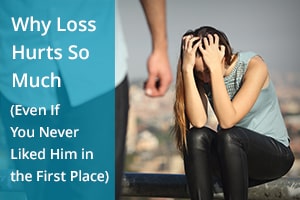 Kelly didn't even like Jonah. And yet here she was, glancing down at her phone every few minutes, listening to breakup songs. She met him on Tinder. He seemed nice enough. They went out a handful of times. Enough to make her think they were dating, or at least moving...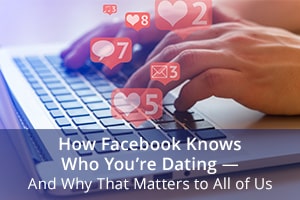 Imagine two couples. The first couple, Jack and Jill, have a gazillion friends in common. They met at a party thrown by mutual friends, and it was love at first sight. They've stayed with the same social circle, so all of Jack's friends know Jill's friends, and vice...
I have read the entire program. Last night I decided I had nothing to lose and texted him the 12-word magic text. He replied this morning apologizing for missing my text last night. I replied using "Rachel's" template. It was almost the exact word for word exchange.
I was completely stunned! We finally connected this evening and talked for 40 minutes on the phone. He didn't declare his love for me but we haven't spoken since the night we broke up in March! He sounded relaxed and happy. I have no idea what will happen from here but it's definitely a "foot in the door".
I'm truly grateful for your program. It makes so much sense! Thank you!! 
14 Free Attraction Secrets
Enter your email to receive James Bauer's free 14-Day Attraction Secrets. This is a powerful program for building up any relationship, no matter the stage.