Become His Secret Obsession
Discover the secret to connecting with a man so that he opens up his true self, the part that's reserved only for you, and builds an unbreakable bond of intimacy that will last a lifetime.
Learn More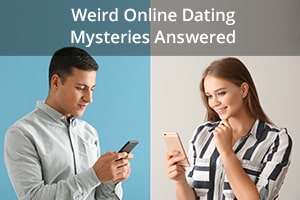 Ever wondered about some of the more curious aspects of online dating? Like why some men write mini-essays to you while others make do with, "Waz up, babe?"...
read more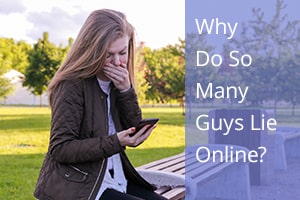 It's one of the worst parts about dating: The effort you put into guys who turn out to be time-wasters. You spend hours texting or chatting online, you talk on the phone, and you build up high hopes… Only to go out with him and realize he's nothing like you thought he...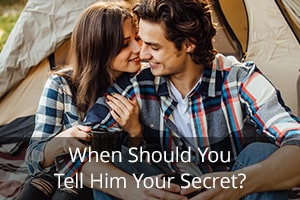 You've been holding something back from the guy you're dating. You want him to like you. You don't want to bring up any deal-breakers right when you're getting to know each other. Maybe, if you wait just a little longer, he'll be so into you that it won't matter....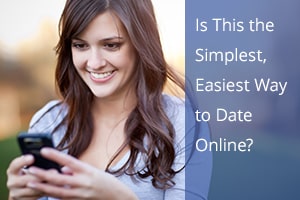 You're chatting with this guy online. He seems fun. He asks interesting questions. He tells you cute anecdotes about himself. And so when he asks for your number, you give it to him. Why not? But what you don't realize is… That person you've been messaging is NOT the...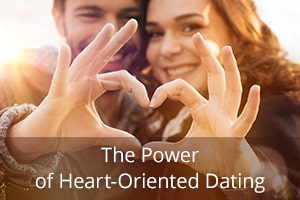 Janice threw herself down into my office chair with a sigh. One look at her told me how well her last week of dating had gone. "So!" I said. "Anyone interesting?" "Anyone psychopathic, more like it." Janice groaned. "I know we talked about connecting on dates instead...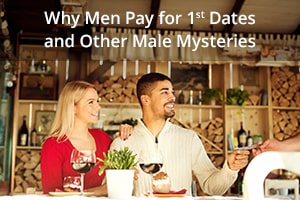 Ever wondered why men pay for first dates? Or why men keep talking to you, even when you've made it clear you're not interested? Male behavior is full of mysteries. Like why men message you through an online dating site, when all they have to do is read your profile...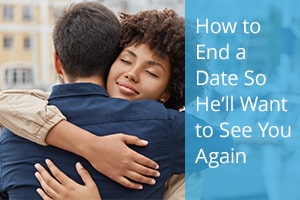 You had a great time. He was fun. You had tons to talk about. You laughed like crazy. The date stretched on for hours. You're sure he likes you—and the feeling is mutual. But as you walk towards the parking lot together, you start to feel nervous. Goodbyes always make...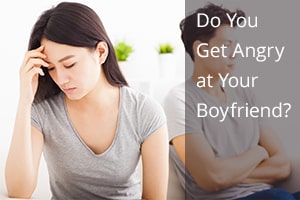 You are so angry at him, you can't think straight. You don't even want him around. If he says one more thing, you might just blow your top. So you take a breather and consider what you're going to do next. Are you going to give him what he so richly deserves? Are you...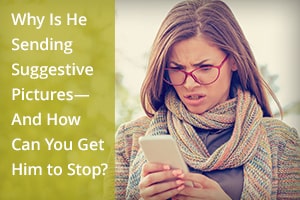 Charlene was annoyed. "All I get are guys sending me disgusting pictures," she told me. "Don't they get that I don't want to see them naked? They've got a serious problem if they think a photo like that is going to turn a woman on." "So there's not a single guy who's...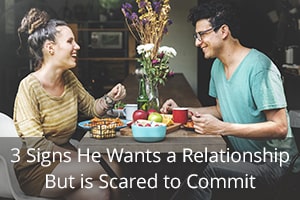 Jade came to me with a clear focus for what she wanted to work on. "I want to show my boyfriend that he can trust me," she said. "He had a really toxic relationship with his ex, and now he says he's scared of getting close to anyone else again. How can I help him get...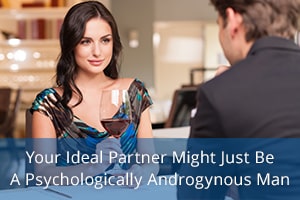 Brenda loved being with Kirk. He took charge. He arranged amazing dates, ordered her foods she'd never imagined trying, and gave her the courage to leave her comfort zone and follow his lead. She told me she'd never been with anyone so masculine. She was enjoying the...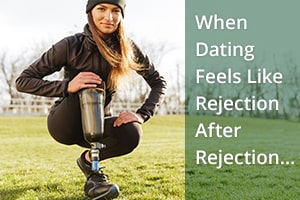 When Jayla walked into my office, she didn't smile or shake my hand. She shuffled over to the chair, sat down hard, and stared at me. She told me flat-out that she didn't think I was going to be able to help her. She thought this was going to be a complete waste of...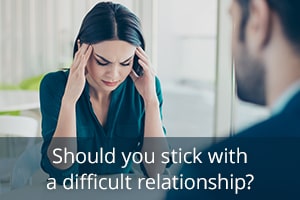 Should you stick with a difficult relationship? It's a question that divides a lot of people. (Ask it on a first date, and you'll learn a lot about him.) Some believe relationships should be easy. If you're struggling, it's because there's something wrong. You're not...
I have read the entire program. Last night I decided I had nothing to lose and texted him the 12-word magic text. He replied this morning apologizing for missing my text last night. I replied using "Rachel's" template. It was almost the exact word for word exchange.
I was completely stunned! We finally connected this evening and talked for 40 minutes on the phone. He didn't declare his love for me but we haven't spoken since the night we broke up in March! He sounded relaxed and happy. I have no idea what will happen from here but it's definitely a "foot in the door".
I'm truly grateful for your program. It makes so much sense! Thank you!! 
14 Free Attraction Secrets
Enter your email to receive James Bauer's free 14-Day Attraction Secrets. This is a powerful program for building up any relationship, no matter the stage.