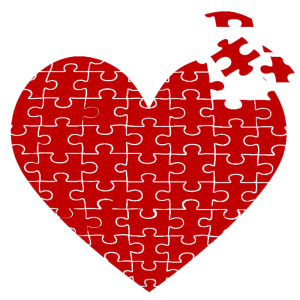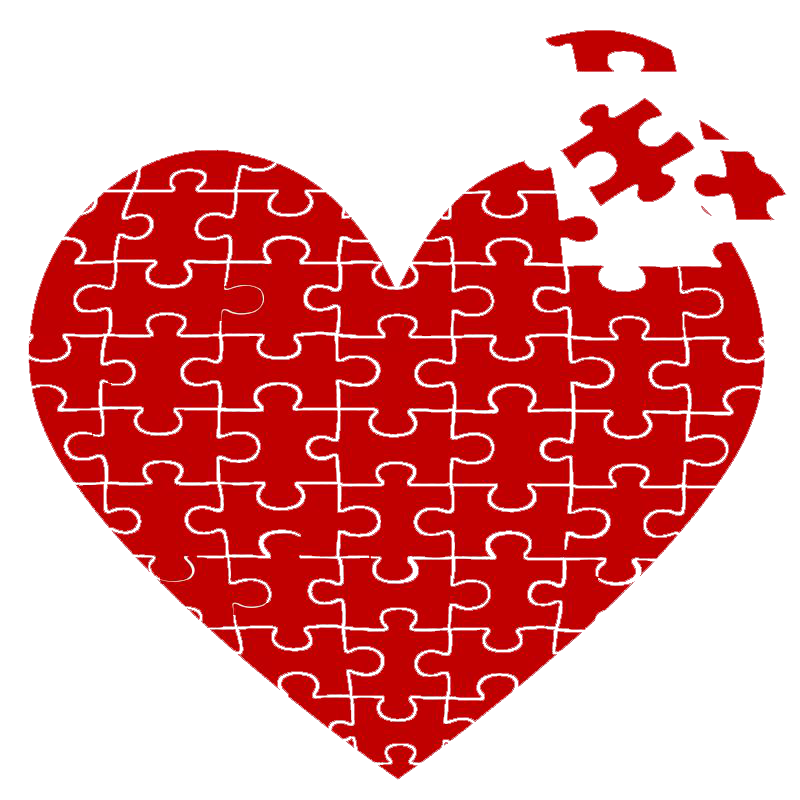 Modern society owes all of its success to the power of leverage.
Regardless of your ethnic background, all of our ancestors started out hunting, fishing, or farming for their own little family or tribe. At some point, cultures became sophisticated enough with trade practices for people to specialize in one task.
Take net-making for example. One man or woman learned how to make nets for fishing. The nets worked so much better than spears that one-third of the fishermen from a village could now supply all the fish needed.
That freed up quite a few fishermen who now enjoyed the freedom to specialize in something new. Each time someone specialized, they became a little more dependent on the society they traded with, but the community benefited because of improved products or skills now available.
Of course, leverage comes in many forms. Some forms of leverage can help significantly when it comes to dating.
Here are three forms of leverage I want to make sure you are using:
1. Shared Goal Leverage in Dating
2.Social Networking Leverage in Dating
3.Consultant Leverage in Dating
Shared goal leverage is all about working with people toward a common goal. There are many ways to use this form of leverage. The most basic one comes down to alerting your social network to your quest to find a guy that clicks with you.
Research has surprisingly shown that our friends and family are capable of picking out better partners for us than we can pick on our own. This defies logic, but demonstrates the value of an outside perspective.
I'm not asking you to get them to pick your next date. Rather, I'm asking you to make sure they are aware you are open to suggestions.
Another simple way to use this form of leverage is to make a pact with several of your single girlfriends. You agree to go out together once per week with the purpose of meeting men and having a good time while you're at it.
The accountability factor is powerful, but the enjoyment factor is even more powerful. Talking about a goal and sharing tips, strategies, and moral support can go a long way.
Social networking leverage is basically what it sounds like. It's becoming more and more common that my coaching activity involves consultation with people about Facebook and other forms of online networks of people with common interests.
Social networking leverage does not happen automatically just because you have a Facebook account. Leveraging Facebook to get to know more people than you already know is a very useful strategy.
Facebook allows you to learn about people's personality before investing time in pursuing them romantically. The key is to watch your friends' Facebook activity, and be bold enough to ask your friend for an online introduction to people you find interesting.
Each new person you begin to interact with opens a whole new world of social connections. So even if the first person does not turn out to be your type, you have already begun to leverage the effects of social networking to come in contact with people you otherwise would never have encountered (the new guy's facebook friends).
Consultant leverage comes in many forms. You don't need to hire a cosmetics consultant when your best friend can give you advice and feedback. Nonetheless, you might consider hiring a cosmetics consultant, a personal trainer or hair stylist simply because friends are often hesitant to push us to be the best we can be. Friends are more concerned with maintaining the friendship by avoiding hurt feelings.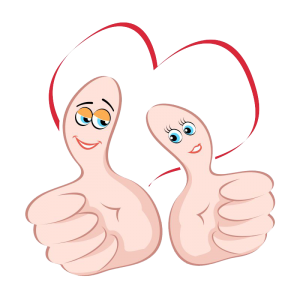 Of course, another form of consultant leverage is built into the very material you are currently reading. By leveraging the experience of someone who has seen the efforts and results of hundreds of dating relationships, you speed past many common mistakes and get the opportunity to tap into the most effective methods for meeting and keeping a great guy.
Hiring me as a dating coach is outside the scope of most people's budget, but my training materials constitute another form of leverage. While it's not the same as one-on-one consultation, the vast majority of my tricks and methods have been captured in the training materials available to you on our website.
If you have not already tapped into that form of leverage, please check them out on my website. Consider that you may be missing valuable insights that could have a tremendous impact on your life.
I hope this email has sparked some creative ideas of your own regarding ways to use leverage a little more efficiently and purposefully. Regardless of what you do next, enjoy this day and live life to the fullest!
Wishing you the best in love and life,
James Bauer
P.S. – Check out http://www.beirresistible.com/letter/ to start getting real relationship leverage!