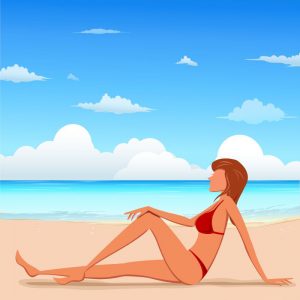 Your happiness is a form of psychological wealth! It's the kind of wealth that has unlimited value. You can't buy happiness directly. You can buy material things that contribute to your happiness, but behind each of those purchases is the desire to attain happiness itself.
I've mentioned before that one of the top reasons men give for having proposed to a woman comes down to his perception that she is happy and energetic. Happiness can be contagious. Someone who talks about the adventures they look forward to in life gets you thinking about the same kind of thing. Someone who verbally appreciates the simple things-like really good dinner rolls or the elegant way a napkin was folded-makes for a better first date.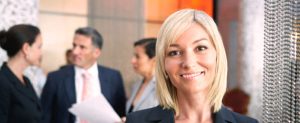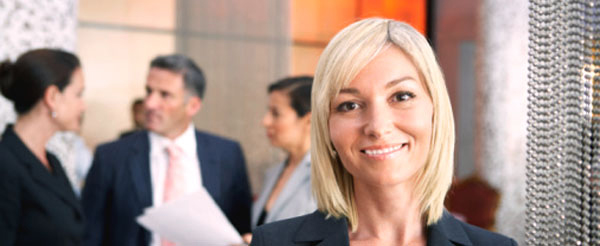 I have always liked the idea of helping my clients reduce anxiety about dating by thinking about what they can give to others rather than what they need to receive. Don't get me wrong. I help my clients stick up for themselves and get their needs met too. It's just more fun to start interactions with the mindset that you are bringing the best of yourself to an interaction no matter what comes next.
A lot of my clients are anxious about meeting a guy for the first time, citing fears like, "What if he's just not my type when we meet in person?" My response is usually something like, "Then focus on making the evening enjoyable by bringing the best of yourself to the interactions. You've got nothing to lose." This is a positive psychology approach. It rejects fear and the things you don't want and refocuses your mind on living life to the fullest, one moment at a time.
Your happiness has extremely high value. You bring that value to each person you interact with. I think you will find it makes you a more confident person and a more attractive person when you remind yourself to savor and share your happiness.
James Bauer