Create True Commitment
Discover the secret to connecting with a man so that he opens up his true self, the part that's reserved only for you, and builds an unbreakable bond of intimacy that will last a lifetime.
Learn More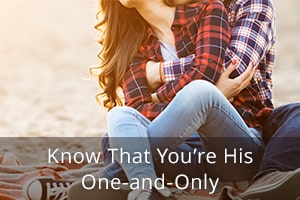 A long time ago, I was standing in one of those lines. You know the ones. Glaciers move faster. Might as well pitch a tent and break out the freeze-dried...
read more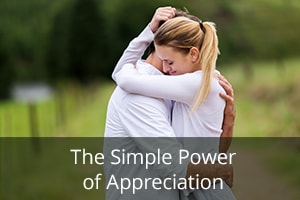 What makes a man fall a little harder for his beloved each day? Is it everything she does for him? The way she looks? Those killer chocolate brownies? No doubt those could all help, but there is one quality that trumps them all: Appreciation. That's the conclusion of...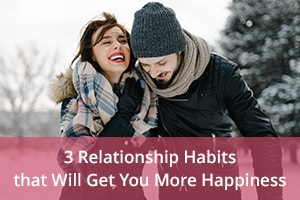 Imagine you've gone to L.A. on business. Nothing exciting. Just a conference in one of those soulless hotels near the airport. You sneak a moment away and find a coffee shop. You just want to sit for a moment, relax, and take in that SoCal vibe. As you're sitting...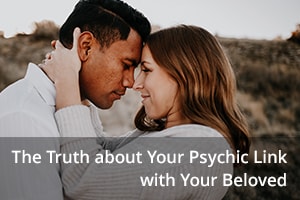 Scientists come up with the craziest ideas. Ever wondered if you and your pet have some sort of psychic link? Turns out you do … only it's not psychic so much as electromagnetic. And it's the same link you have with your significant other, only it's more easily...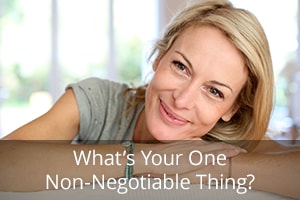 Jillian met Matt rock-climbing. It was a match made in heaven. Six months later, they'd moved in together and were on their way to happily ever after. Except, one year later, Jillian was no longer all that happy. She loved Matt. She still believed he was the One. But...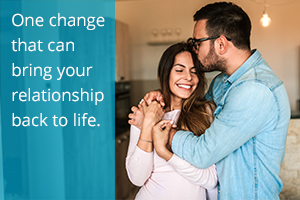 When I was seven years old, I found an abandoned kitten in the road. She was missing an eye. And she was so skinny I thought she might die soon. So naturally, I did what any seven-year-old boy would do in this situation. I took her home. My parents said I couldn't...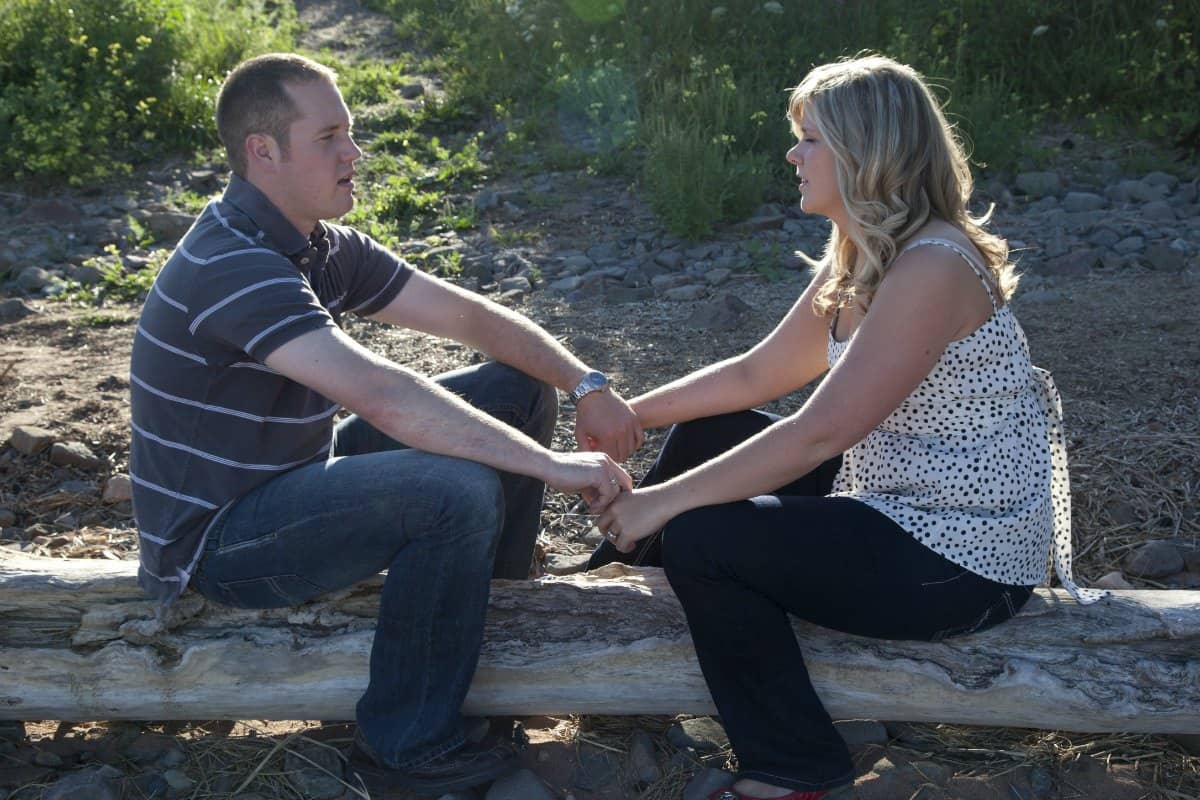 Resolving a point of tension in your relationship feels so good. It feels like a weight being lifted off your shoulders. After successfully working through a relationship problem, you feel lighter, happier, and more "together" with your partner than you ever did...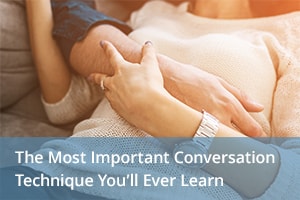 "I can't believe you did that." Brenda sat, stunned. "I'm so mad at you!" "Why? Why do you have to control everything I do?" David replied. "I have a right to do things without checking in with you first." "Then you shouldn't have gotten into a relationship, Buster,...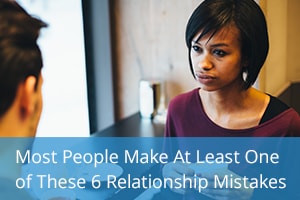 Have you ever noticed that your romantic challenges seem to be the same, even when you're with different guys? Would you like to know why? You've probably seen the movie How to Lose a Guy in 10 Days. In it, Kate Hudson's character accepts a weird bet. She wagers she...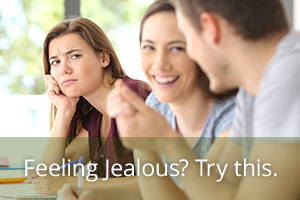 Josh was spending a lot of time at work. Marian didn't mind. Not at first. She was proud of her fiancé. He told her the work he was putting in now would pay off in the form of a better life for both of them. But then she attended Josh's office Christmas party … and...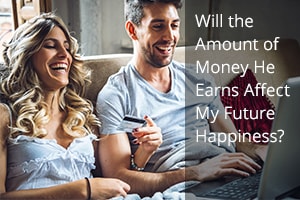 How much attention do you pay to a potential partner's income? You know what you're "supposed" to say. You're supposed to say it doesn't really matter. That money can't buy love. That you're way more invested in the person behind the bank account than his current...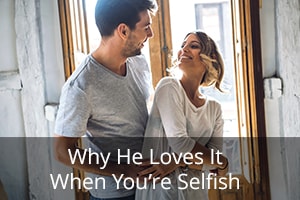 Relationships thrive on selflessness. They require sacrifice, compromise, and putting each other first. We know this deep in our bones, and yet… Have you ever noticed lopsided relationships, where it seems like one person is doing all the giving and the other person...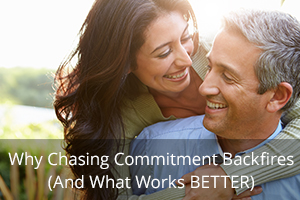 Which would you rather have: A passionate and intense relationship that lasted 4 years before imploding? Or a 30-year marriage that was good enough sometimes and not great most of the time? Hold onto that answer and see if it changes over the next few minutes....
Discover What Men Secret Want
There is a deep-seated "Gap" in communication that very few women (or men) understand. It's the #1 reason why men pull away. To be truly irresistible to a man, you MUST understand this gap, and the way feelings of love get confused and entangled in a man's mind.
I have read the entire program. Last night I decided I had nothing to lose and texted him the 12-word magic text. He replied this morning apologizing for missing my text last night. I replied using "Rachel's" template. It was almost the exact word for word exchange.
I was completely stunned! We finally connected this evening and talked for 40 minutes on the phone. He didn't declare his love for me but we haven't spoken since the night we broke up in March! He sounded relaxed and happy. I have no idea what will happen from here but it's definitely a "foot in the door".
I'm truly grateful for your program. It makes so much sense! Thank you!!