Most Popular Stories
---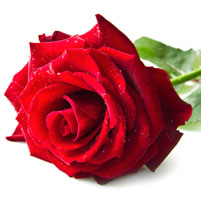 Valentine's Day Questions from 100 Women
We asked 100 women what their biggest Valentine's Day questions were, and here are the top 4 answers. Plus you can see all 100 questions with
specific replies
.
Read more
---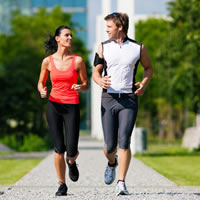 Where to Find Mr. Right
In case you're new to our methods and advice on dating and finding quality men, let's get one thing straight. "Mr. Right" only appears after Ms. Right shows up.
Read more
---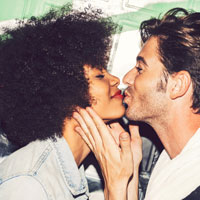 Become Irresistibly Confident
Being magnificent, being irresistible, being beautiful and self confident are inside jobs. You are the only one who can give you all the things you desire. You just don't know how to do it.
Read more
---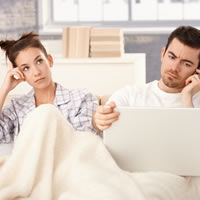 Why Men Lose Interest
Have you ever been with a man who seemed to really like you, only later he begin distancing himself and saying he was not ready for a commitment? Why is it that he ends up marrying the next woman he dates?
Read more
---
Get Your BeIrresistible Membership
Get access to our newest advice and training
Members only support and advice
No Junk Mail - We will guard your email privacy